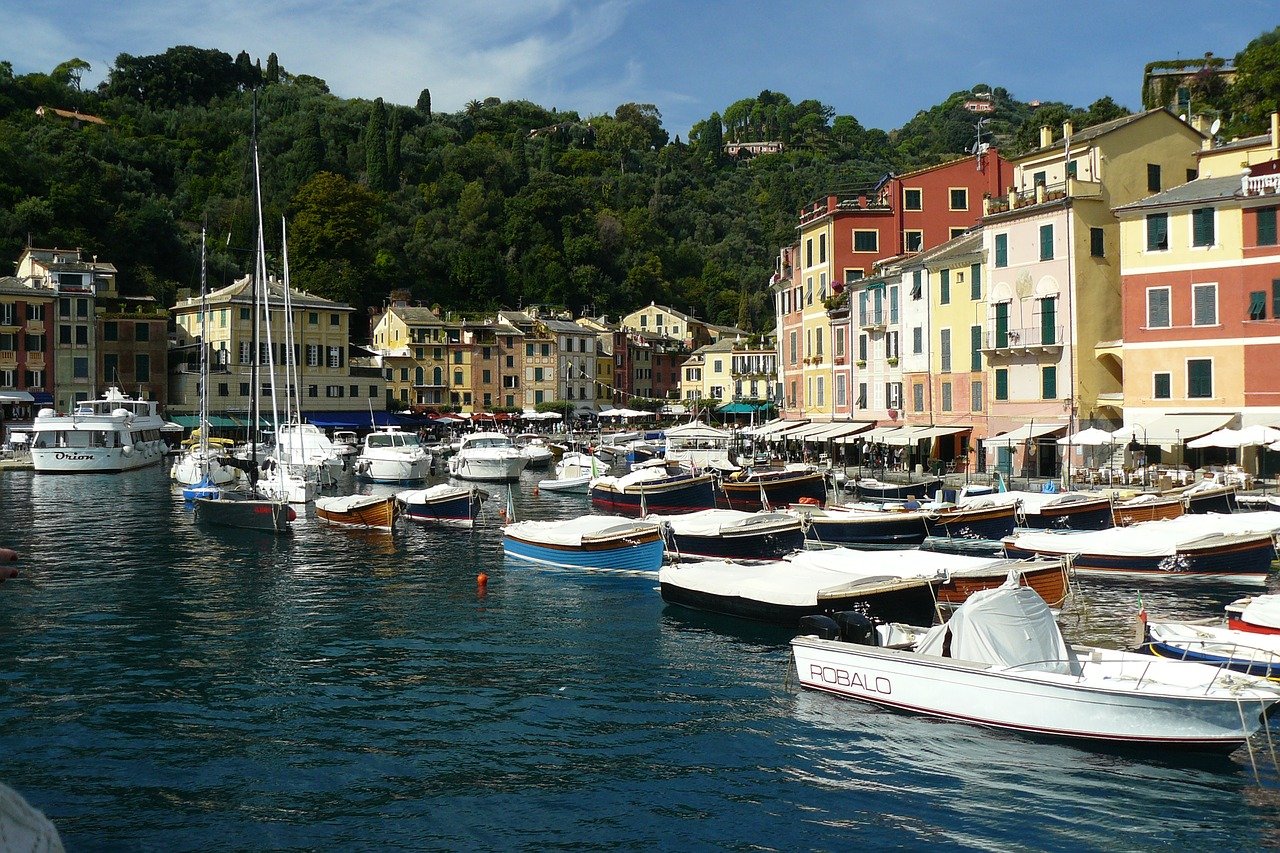 Portofino Tours
Whether you want to spend your whole vacation here or you are just nearby, Portofino is one of the must see destinations in Italy. Many tours and activities are available both in Portofino and on the coast and you can find bellow a list of the most popular ones. Remember that no matter if you visit Italian Riviera in the high or the low season the best experiences should be booked in advance.
Portofino Coast Scooter Day-Tour
This 8 hours tour is an exciting experience enjoying the seacoast driving a scooter with a coffee stop in Portofino and a typical lunch with sea view. The tour includes visiting Portofino, Santa Margherita, Rapallo and swimming in Sestri Levante.
Kayak Tour in Portofino
Take a chance to enjoy a unique experience of kayak and snorkelling tour on one of the most beautiful coasts in the world. It includes the full equipment and kayak instructor. The tour is followed by a meal and wine facing the sea.
SUP Tour to Portofino
Don't miss this unique experience! Besides exploring the Promontory and Marine Protected Area of Portofino in the company of an experienced instructor, you'll be taught to do it with confidence in this two hour tour. Snorkelling and full equipment included.
Tours to Portofino
Genoa and Portofino Day Trip from Milan
If you find yourself in Milan and have only one day to visit Portofino, this one day trip is an excellent opportunity to visit Genoa port and Portofino in a guided tour finding out about their history, while exploring these beautiful harbors of the Italian Riviera.
Portofino and San Fruttuoso Full Day Trip from Florence
If you are in Florence this one day tour is a perfect choice to explore Portofino and beautiful San Fruttuoso bay with a swimming and beach experience included.
Genoa Shore Excursion: Private Day Trip to Portofino and Santa Margherita Ligure
From Genoa the best way to explore a full day in Portofino together with the beautiful nearby Santa Margherita Ligure village is this private day tour which besides visiting top attractions in Portofino also allows you some free time to enjoy by yourself.