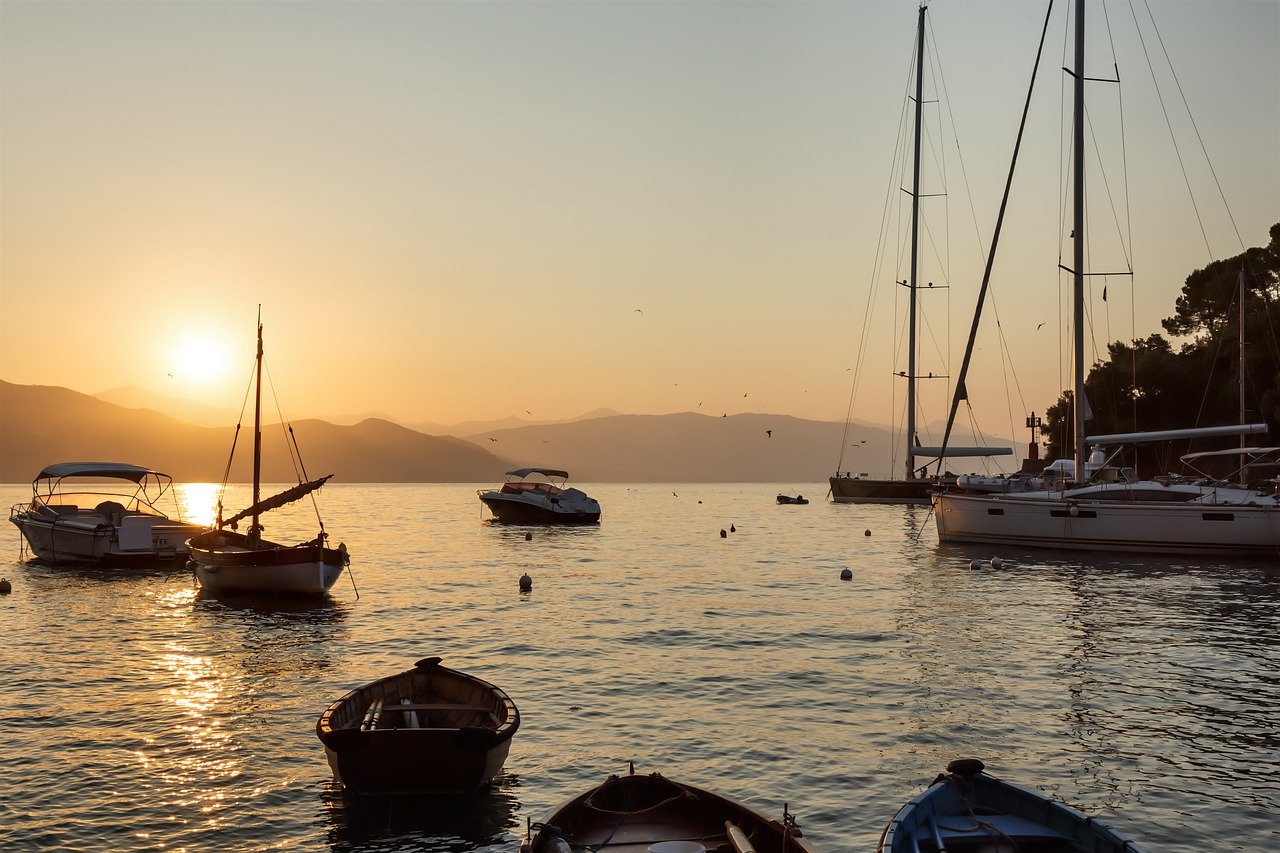 One of the most attractive things about Portofino is the moderate temperature.
The summer is the most touristic part of the year and this season can sometimes be very warm. Still the average temperature is 26 degrees in June and 29 in July and August.
Spring and autumn can be also pleasant seasons, the lowest average temperature reach 15 degrees in March and November, 17 in April and up to 23 in May, while in October the average is 20 degrees and in September 25 degrees.
The rainy period of the year starts in September and lasts until first half of January. In the November which is the rainiest month of the year there are on average 6 rainy days while in July, the less rainy month, there are on average 2 rainy days.
Be sure to check weather before your arrival.